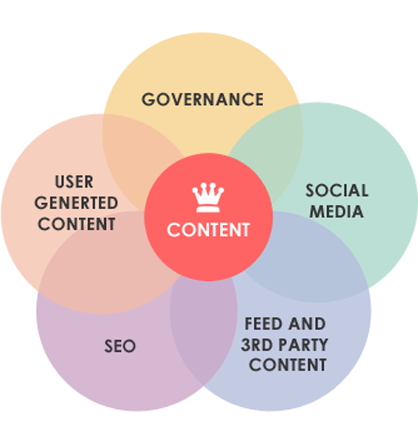 Why Use Our Audio Visual Integration Services?
Audio Visual Integration Services boosts communication processes and engage students in the process of teaching much more efficiently. Many use the latest interactive audio visual technologies in classrooms and conference halls to have an interactive session with the students. This process of teaching requires less time, effort and can disseminate information in a clear and concise manner. We provide:
1. Ability to share audio and video with the push of a button
2. Access to apps that transform displays into curriculum and learning management portals
3. Easy access to a variety of multimedia resources
Unified Communications
Voice, video, instant messaging, slide shows and much more together define unified communications. This Integrated platform solely aims to improve communication and learning experiences.
1. Integration of devices and systems to foster communication and collaborative experiences
2. Enhanced phone and communication system for sharing info and data
3. Networks optimized to provide the right levels of quality of service for voice and video traffic
Why Use Our Unified Communications Services
The company is a provider of unified communication and collaboration services. They provide these services to education institutions and other enterprises keeping the central feature of their services as high definition video conferencing. This increases interaction and engagement by enabling everything from everyday collaboration to virtual field trips.
We provide
Better communication between all levels of an organization
1. More personalized communications to improve clarity and collaboration
2. Improved teamwork by facilitating faster access to experts and information Video Conferencing / Telepresence
When it comes to cutting travel costs and improving communication and productivity, video conferencing plays an efficient role. For institutions of learning and companies supporting a mobile workforce and global clients, video conferencing has become a communication staple. Enhanced communication and ability to share info and data
1. Easy-to-start meetings for remote and local participants
2. Video and audio capabilities to better see and hear participants for improved communication
Why Use Our Video Conferencing Services?
The company offers many collaboration tools including high definition video conferencing and supports a variety of communication and collaboration goals. Their services boost communication processes by having video conferencing and interactions through telepresence technologies. They provide:
1. Support of mobile devices for easier, faster collaboration
2. Integration of video conferencing with other collaboration technologies and applications
3. A platform to capture and share video to facilitate remote learning and collaboration