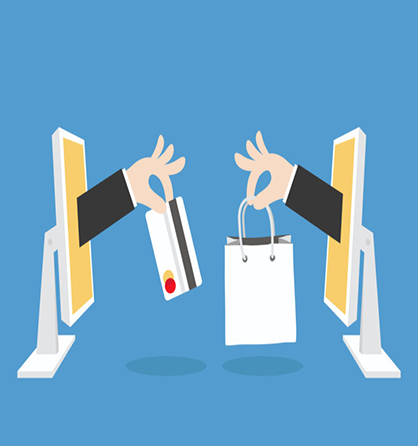 Hosted Storage


Software

Hosted storage allows the users keep a backup of vital information on the cloud, storing necessary apps and information in a safe and scalable remote location. The solutions are trustworthy and affordable.
1. Cloud options that eliminate upfront and ongoing equipment expenses
2. Scalable options so you only pay for the space you use
3. Retrieval and uploads from any device at any time
Why Our Hosted Storage Services?
The offered data backup solutions allow one to store vital and confidential information to the cloud at economic rates. The offerings include:
1. 99.9% availability service level agreement
2. Data center with best of breed data storage and security
3. Compliance with industry data regulations
Infrastructure as a Service
Infrastructure as a Service (IaaS) serves as a backbone for most of the client's technology initiatives, with suitable infrastructure that augments connection over the network, provides better access to all the data, as well as enhances connection between the cloud and physical infrastructure to deliver high performance.
1. High availability features and a 99.9% uptime SLA ensure your environment is always on
2. Enterprise class security to protect your cloud environment no matter what configuration you choose
3. Guaranteed compliance with regulations including HIPAA, PCI DSS, GLBA, SOX, and GMPA
4. Customized management portal to analyze, provision, and manage your cloud resources on-demand
5. Build your custom cloud – share multi-tenant infrastructure, carve out your own dedicated space, or build a customized strategy that combines the two
Why work with Us?
There are several exciting apps and tools for users on a daily basis like the ones that make learning, work, and life quicker, simpler, and more fun. To exploit these tools to the fullest, one needs to have a strong infrastructure and data center plan.
This Infrastructure as a Service (IaaS) offering lets one host server and storage solutions safely in the cloud, which in turn maximizes reliability, availability, and scalability of the infrastructure.
1. Access to our 24-hour support team including pre-installation design support, a dedicated account representative and expert level technology specialists
2. Manage expenditures with predictive billing and only pay for what you use
3. Scale services up or down to meet changing size or seat requirements
4. Work with an AV Provider of Excellence (APEx), awarded by InfoComm, the AV industry's largest professional association